International Symposium on Small Particles and Inorganic Clusters
September 3rd-8th, 2023
Berlin, Germany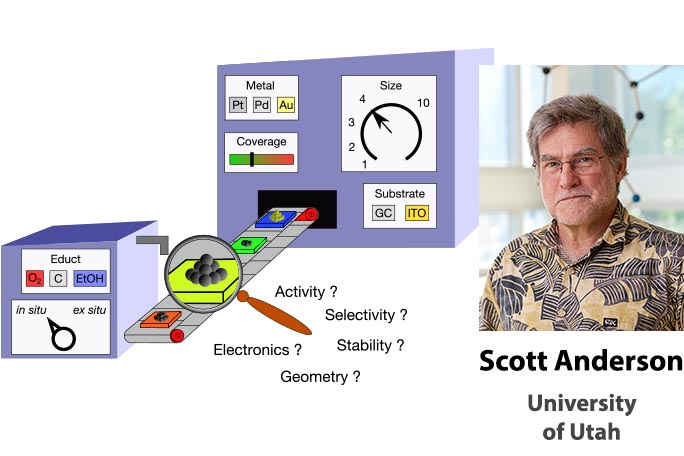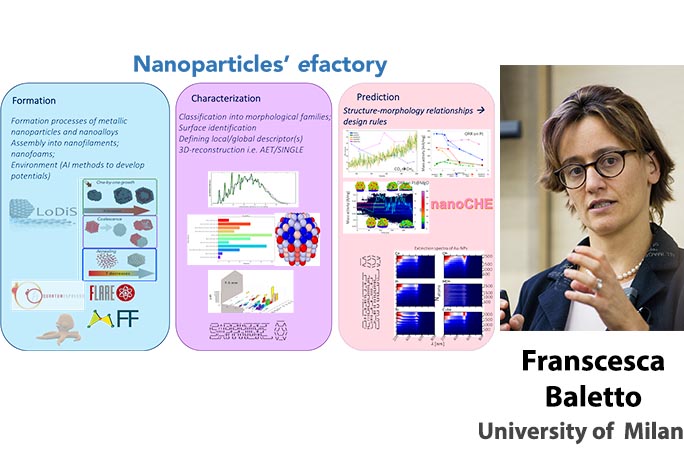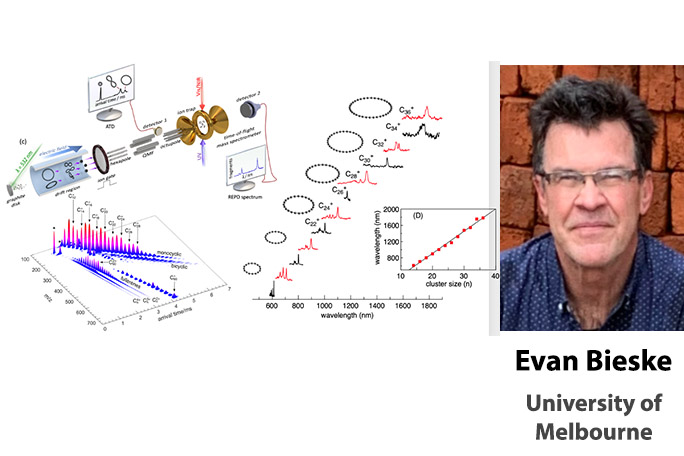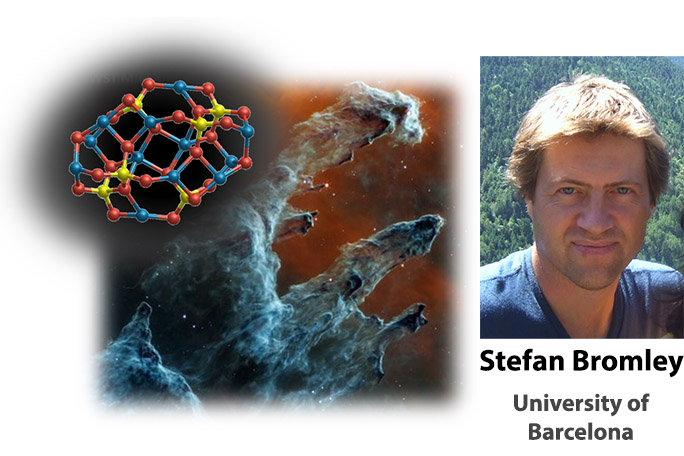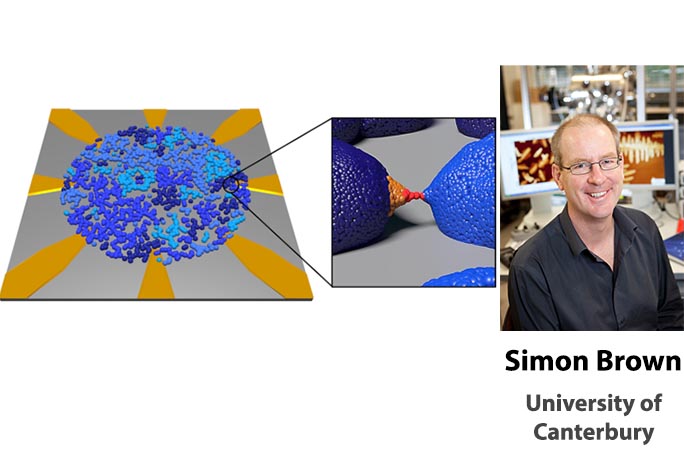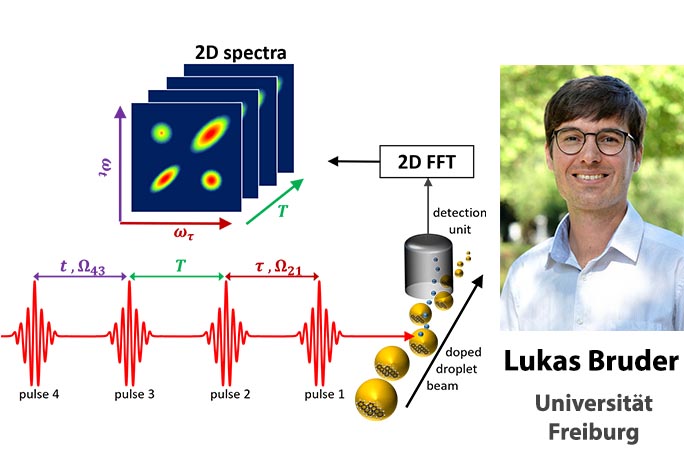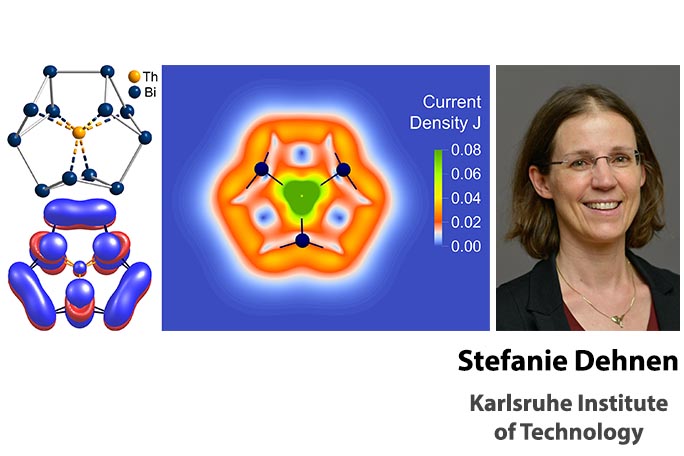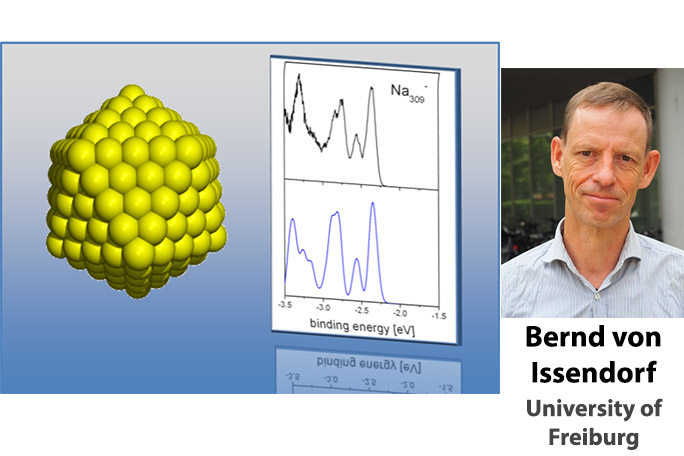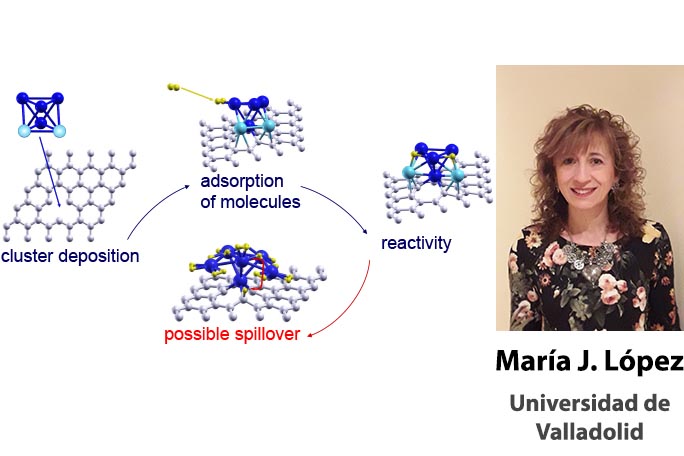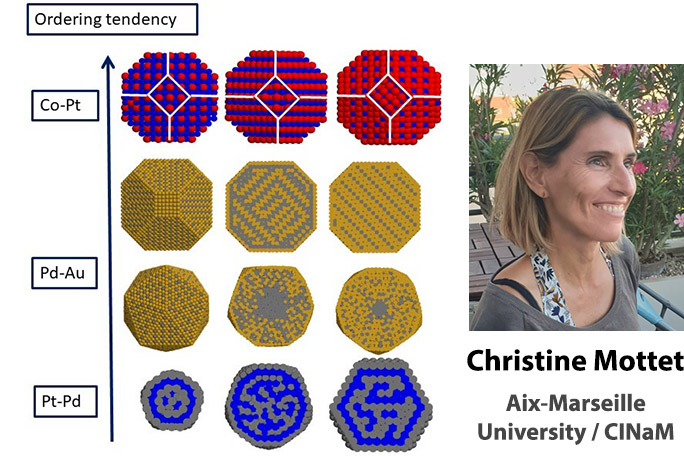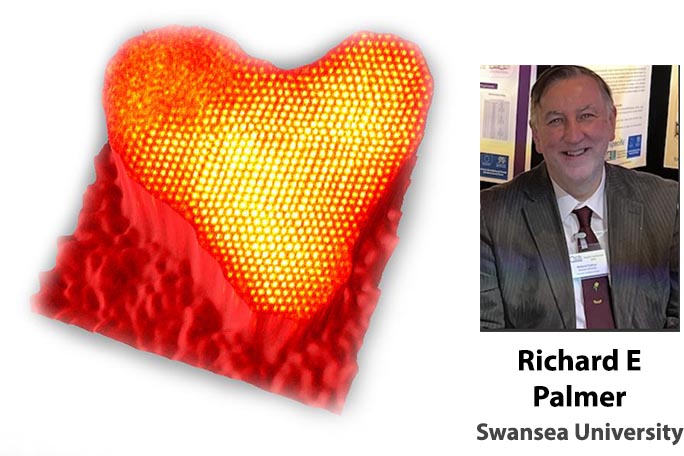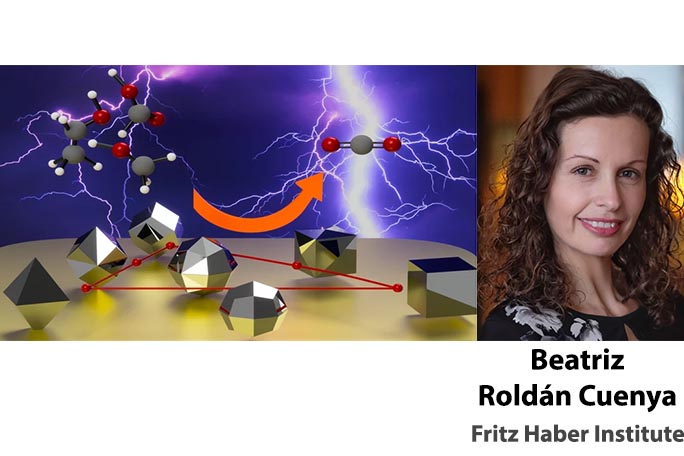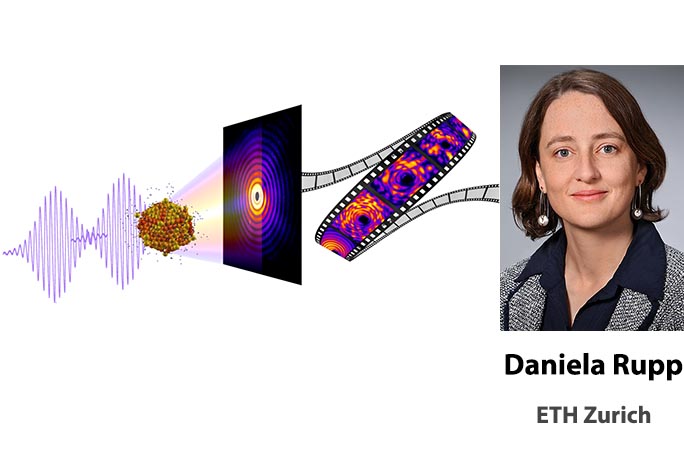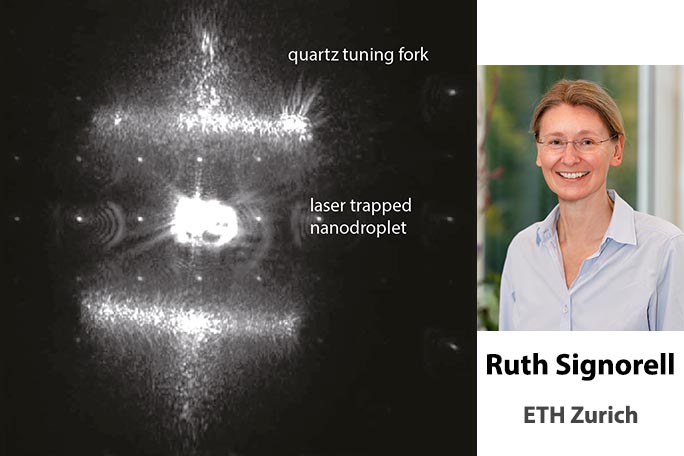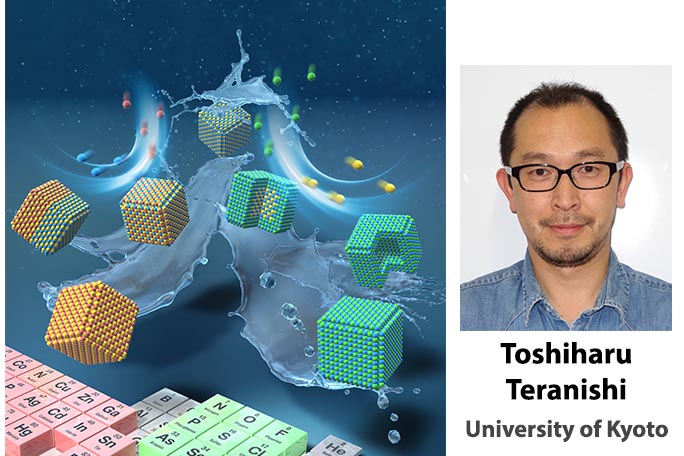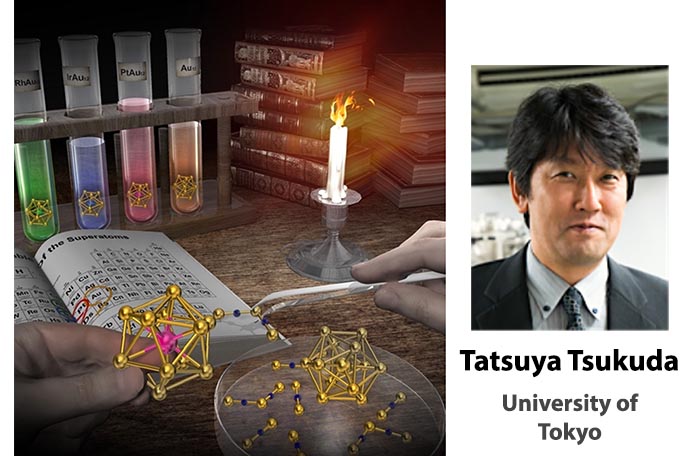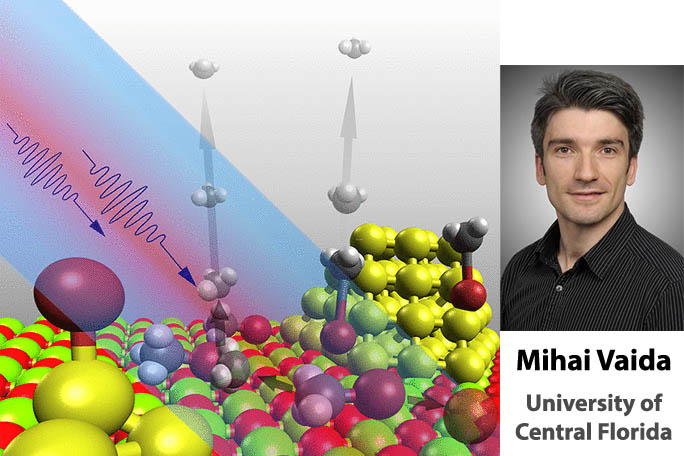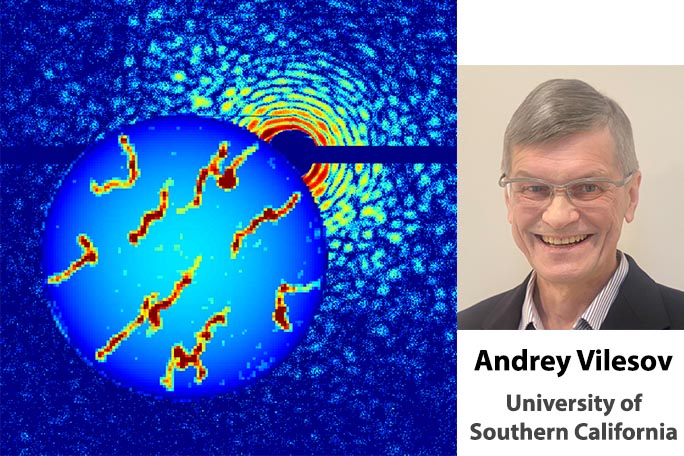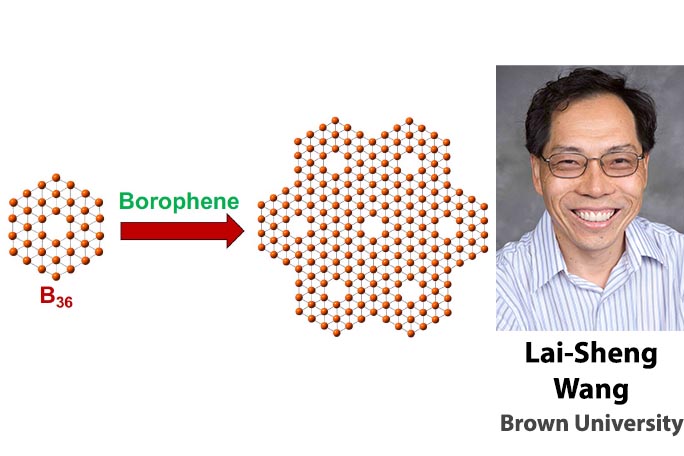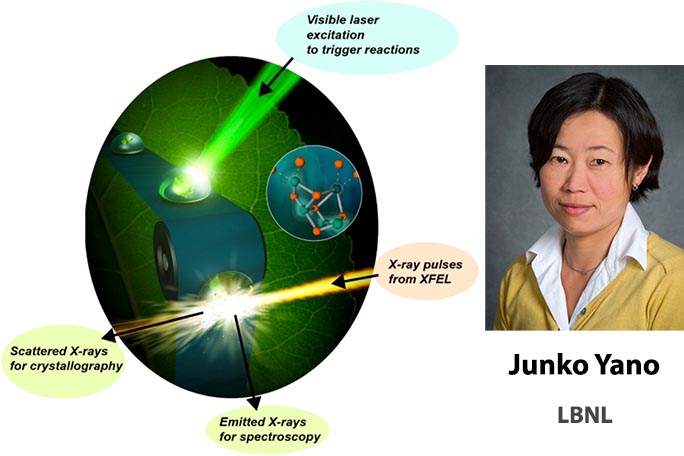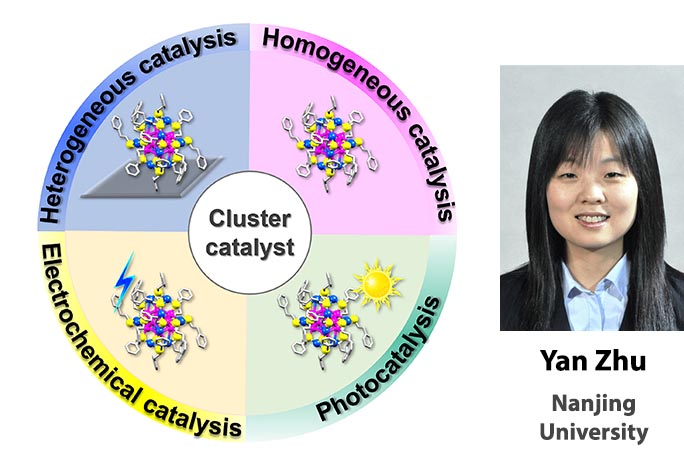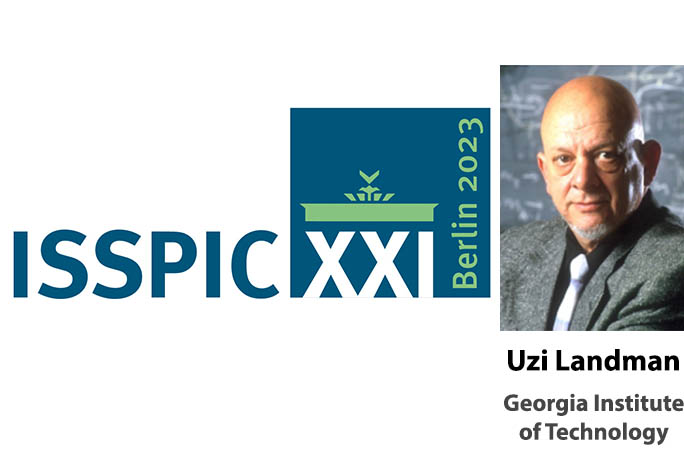 Previous
Next
We cordially invite you to participate in the next conference of the ISSPIC series that will take place in the vibrant city of Berlin, Germany, from September 3rd to September 8th, 2023. It will be organized as a real symposium with all talks and poster sessions in presence. In addition, we are planning a pre-workshop (September 2nd to 3rd) for graduate students with possibilities to win a hot topic slot in the ISSPIC conference.
The objective of the conference is to be an interdisciplinary forum for presentation and discussion of fundamental and technological developments in the research fields involving finite size effects of materials at the nanometer scale. The symposium aims to provide an overview of new results, emerging trends, and perspectives in the science of atomic and molecular clusters, nanoparticles, and nanostructures.
The ISSPIC XXI deals with...
atomic and molecular clusters
nanoparticles/nanocrystals
supported and embedded clusters and nanoparticles
clusters and nanoparticle assemblies
nanodroplets/superfluidity
other emerging nano scale systems
...and studies
structures and thermodynamics
electronic structure and quantum effects
spectroscopy and dynamics
cluster and nanoparticle reactivity
single and few atom cluster catalysis
correlated electrons: magnetism, superconductivity
optical properties and plasmonics
2D-materials, carbon-based nanoparticles, nanodiamonds
biotechnological and medical applications
environmental science
devices and applications
energy-related topics
The local organization team is very much looking forward to welcoming you in Berlin in September 2023.
Thorsten M. Bernhardt (Chair), Thomas Möller (Co-Chair), Karl-Heinz Meiwes-Broer (Co-Chair)
Wolfgang Christen, Otto Dopfer, André Fielicke, Sandra M. Lang, Tobias Lau, Andrea Merli, and Jürgen P. Rabe.
Invited speakers, conference participants, and everyone interested in the scientific subject of the ISSPIC are strongly encouraged and very welcome to contribute with a peer reviewed paper to a themed collection on the subject "Size effects in the chemistry and physics of atomic and molecular clusters, nanoparticles and nanostructures" (to be published in PCCP - more information here). The issue will be hosted by the guest editors André Fielicke, Sandra Lang, and Thorsten Bernhardt.
Conference secretary: Iris Terwedow (isspic21(at)uni-ulm.de)
The conference poster can be found here.
More information about ISSPIC can be found here.
The International Advisory Committee can be found here.