International Symposium on Small Particles and Inorganic Clusters
September 3rd-8th, 2023
Berlin, Germany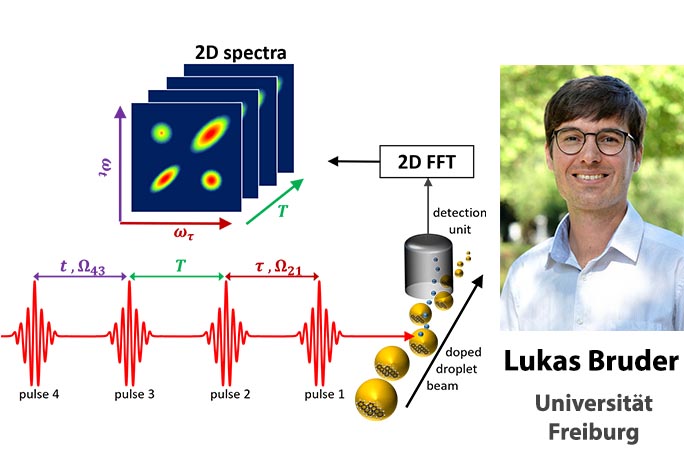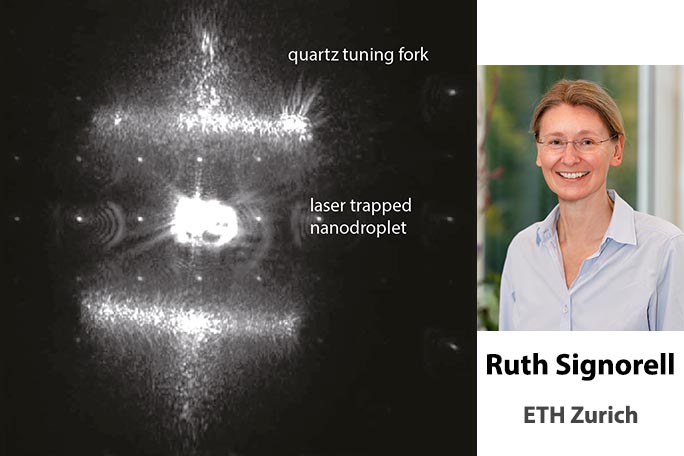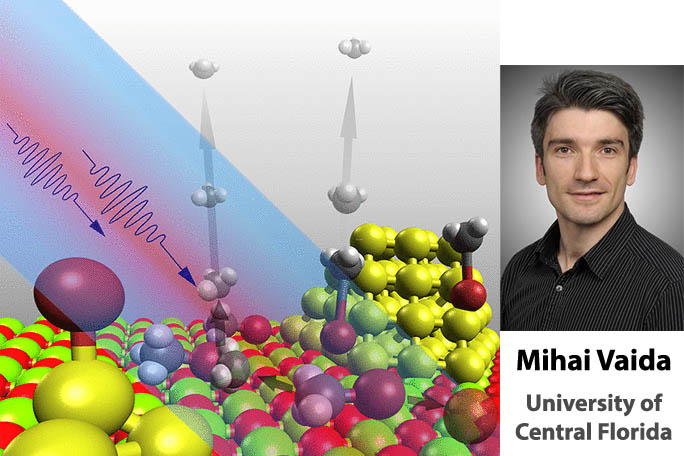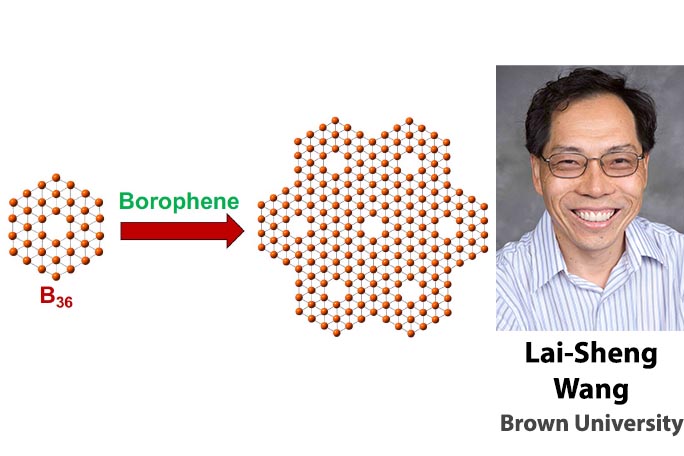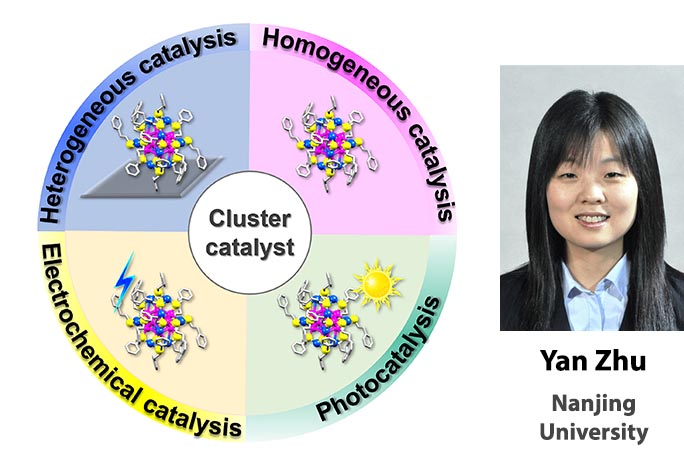 Previous
Next
Confirmed Invited Speakers (*)
We cordially invite you to participate in the next conference of the ISSPIC series that will take place in the vibrant city of Berlin, Germany, from September 3rd to September 8th, 2023. It will be organized as a real symposium with all talks and poster sessions in presence. In addition, we are planning a pre-workshop (September 2nd to 3rd) for graduate students with possibilities to win a hot topic slot in the ISSPIC conference.
The local organization team is very much looking forward to welcoming you in Berlin in 2023.
Thorsten M. Bernhardt (Chair), Thomas Möller (Co-Chair), Karl-Heinz Meiwes-Broer (Co-Chair)
Wolfgang Christen, Otto Dopfer, André Fielicke, Sandra M. Lang, Tobias Lau, Andrea Merli and Jürgen Rabe.
Conference secretary: Iris Terwedow (isspic21(at)uni-ulm.de)
More information about ISSPIC can be found here.
The International Advisory Committee can be found here.

2022-09-24
Check out the conference venue.
2022-09-24
Dining with Dinosaurs on 6th of September 2023 at #isspic21.
2022-09-09
Follow us on Instagram.
2022-07-03
The first circular is published.
2022-07-03
Follow us on Twitter.